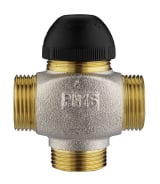 Fan Coil Valves (Zone Valves) VZH-series
VZH fan coil valves (zone valves) together with fan coil actuator used as control device.
For constant control of cold and warm water or air as mixing or diverting valve.
2 way, 3-way and 3-way with 4 port
Sizes DN10, DN15 and DN20
Kvs values 0.4, 0.6, 1.0, 1.6, 2.5, 3.5, 4.0 and 5.0
Read more about Fan Coil Valves (Zone Valves) VZH-series
---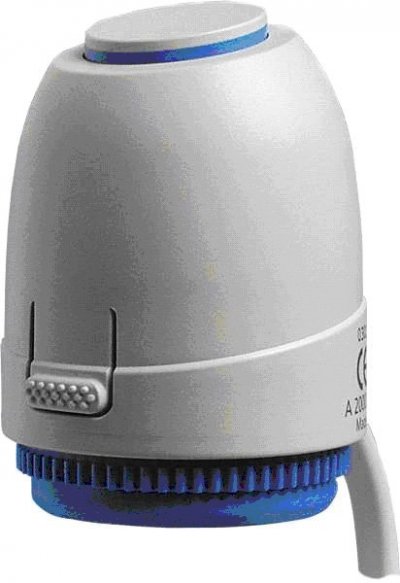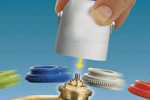 Fan Coil Actuators (on/off or PWM) AZA-series
and Valve Adaptors ZVA-series
The AZA fan coil actuator is a thermoelectric actuator for opening and closing valves and is used in the fields of heating, ventilation and air conditioning systems.
on/off or Pulse Width Modulation (PWM)

Power supply: 24 Vac/dc or 230 Vac versions
Normally Closed and Normally Open versions

different adaptors available to suit other valve brands on the market

Valve adaptors can be used on new and existing valves
---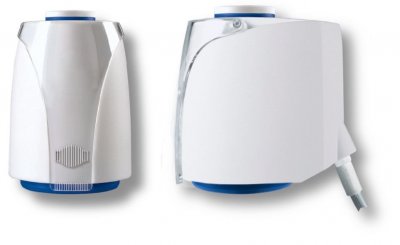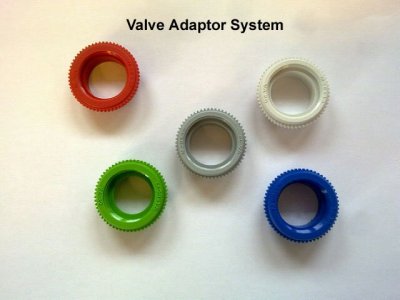 Fan Coil Actuator (0-10 Vdc) AZA 5104
and Valve Adaptors ZVA-series
The drive mechanism of the 0-10 Vdc thermo electric valve actuator AZA 5104 uses a PTC resistor-heated elastic element and a compression spring.
The elastic element is heated by applying the operating voltage and moves the integrated plunger.
The force generated by this movement is transferred to the plunger, thus opening or closing the valve.
0-10 Vdc control signal
24 Vac power supply
Normally Closed
Actuator travel (stroke lenght) 4.5 mm (minus over-elevation); max 4.0 mm
Short response times,resulting in improved control response
Closing point verification and possible adaptation during operation
Small dimensions
First-Open function
Function display
---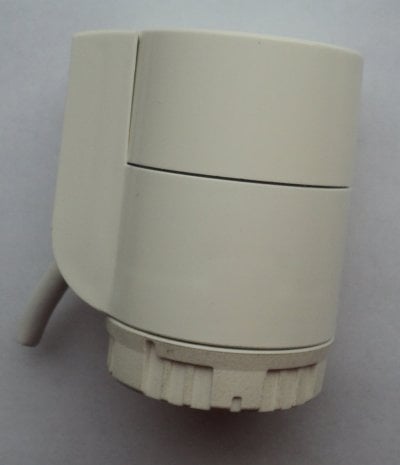 with control signal 0-10 Vdc
For controllers with a continuous output 0-10 Vdc.
Fan coil actuator AZM 010N fitted to fan coil valve VZH-series with bayonet ring M30×1.5 and bayonet nut
Read more about Fan Coil Actuator with control signal 0-10 Vdc AZM 010N